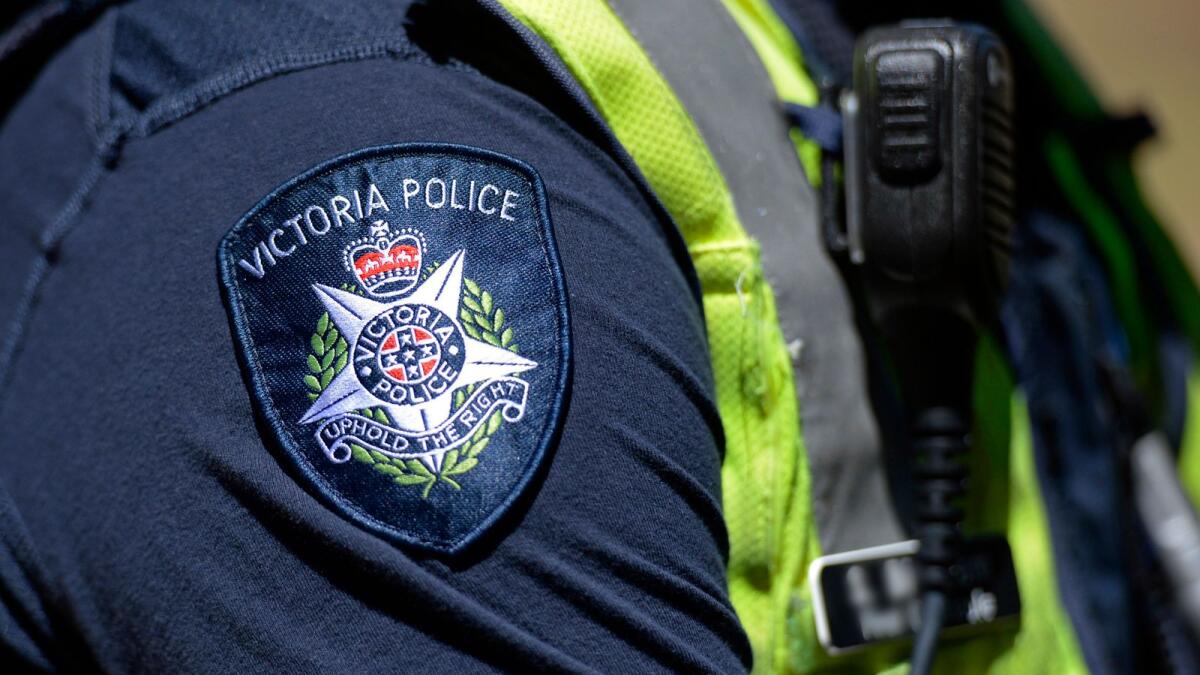 Rochester police are reminding residents to keep their vehicle fuel caps secure, after diesel was siphoned out of a truck in Rochester on Wednesday, June 1.
Leading Senior Constable Simon Pearson said the truck was parked on Moore St, Rochester, when a person stole fuel from the tank in the early hours of the morning.
The person was captured on CCTV, he said.
He said police were investigating a man who was arrested in Melbourne in relation to other offences.
Leading Sen Constable Pearson said it was a timely reminder for people to be aware of possible fuel theft.
"It's a warning for people, with fuel as it is at the moment," he said.
If you have any information about the incident, contact Rochester Police Station on 03 5484 1100.