The peak body for Victorian road freight is calling on the state government to make it easier for young people to become truck drivers, as the industry grapples with a critical shortage.  
Key points:
COVID-19 led to a loss of up to 9,000 drivers in Victoria's road freight industry
Truck drivers opposed to vaccine mandates left the industry permanently
The  Victorian Transport Association is calling for a change in licensing requirements to allow younger people to be trained
Before the pandemic started, the industry was short about 3,000-5,000 drivers.
But COVID-19 restrictions and vaccine mandates resulted in many drivers leaving the industry permanently in favour of other jobs or retirement, according to Victorian Transport Association (VTA) chief executive Peter Anderson.
Mr Anderson said Victoria was now short up to 12,000 drivers, or 8 per cent of its total workforce.
"We have got companies that are closing their doors, they're doing nothing but selling their trucks because they cannot get drivers to drive those trucks."
In December, the VTA surveyed 75 truck companies — ranging from multinationals to small businesses with a handful of trucks to represent a cross-section of the industry — and found they were 1,734 drivers short.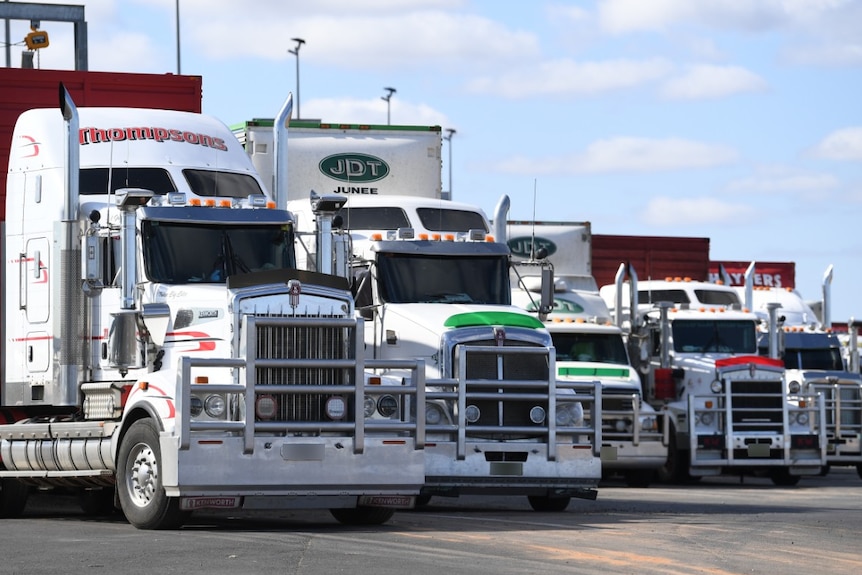 Licensing changes needed
To address the longstanding shortage, Mr Anderson said the current licensing system needed to change and allow young people to start training to become truck drivers.
"And we'll allow 16-year-olds to be trained to fly a plane, but for some reason, we don't think we can train 18-year-olds to be safe on our roads driving a truck."
He said currently, the minimum age at which a person could get a truck licence was 19 but that could not be upgraded to a heavy vehicle licence until that person was 20 or 21 years old.
"By the time you leave school or go to university you're A — not interested in driving a truck, or B — you've already found another vocation upon which you want to build a career," he said.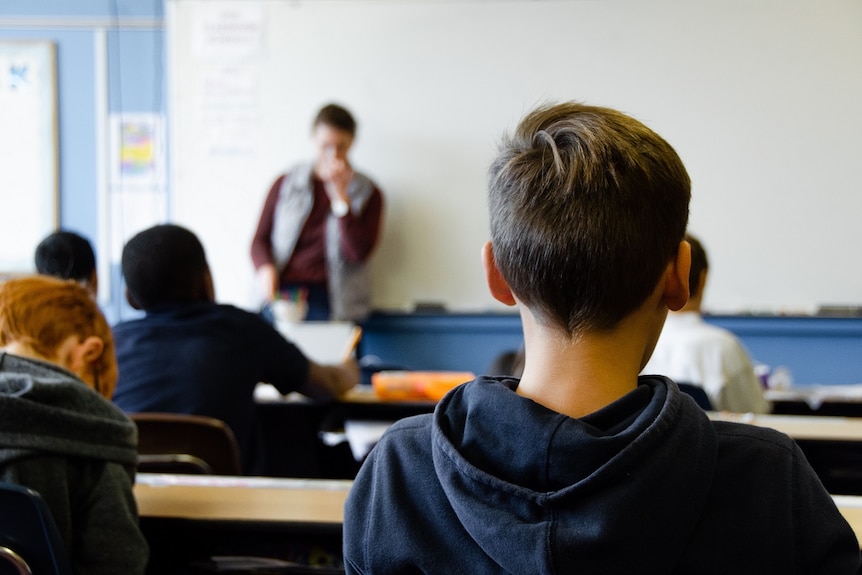 Mr Anderson said simply getting a truck licence was also no guarantee a driver was trained to drive a heavy vehicle, and gaining the necessary experience to become a safe driver presented a catch-22.
"To get a truck licence right now is five hours of your time and $1,000," he said.
"It means that those people aren't being trained to drive a truck — they're just getting a licence.
"The industry will not employ somebody who has just got a licence if they're unsafe.
"The answer is to start giving 18-year-olds the opportunity to be trained to drive a truck to come into our industry."
Remove stigma and train young drivers
One young driver who echoed Mr Anderson's calls to train young people to drive heavy vehicles is 23-year-old Joshua Pyke, who is based in Stawell in western Victoria.
After spending school holidays touring the country in the truck cabs of his uncles, he got his heavy vehicle licence as soon as he was eligible and began driving professionally at 20 years old.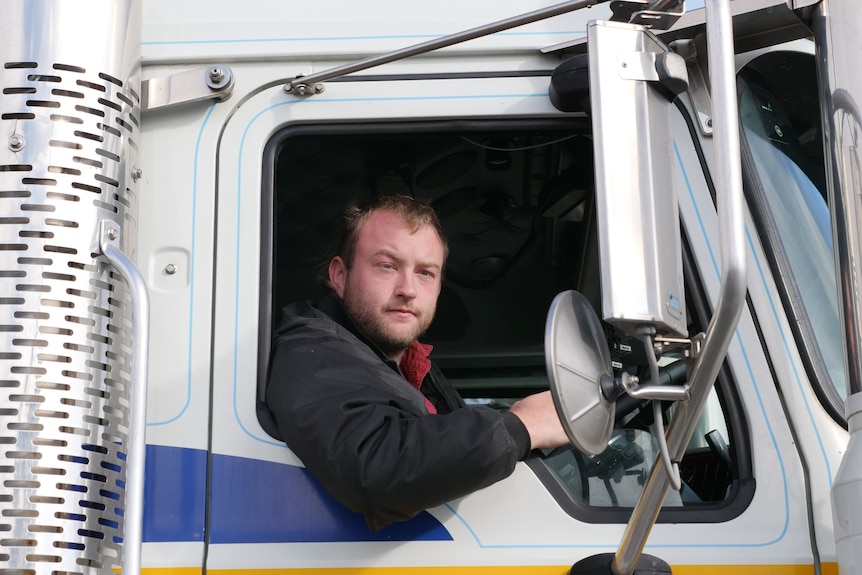 "The lifestyle for me was good … you get out on the road and put your podcast or music on and get to see all these different places," Mr Pyke said.
He said the Education Department should offer school-based apprenticeships, but he did not think it would be well-received by schools because of the stigma attached to driving trucks.
"The government and other truck bodies need to come up with a system and create a plan for some form of apprenticeship so people 16 [years old] through to 18 can go and get some accreditation doing some maintenance or getting a forklift licence early."
Mr Pyke said there also needed to be incentives for companies to take on people who might be interested in truck driving because it would be cost-prohibitive for young people to fund their own apprenticeships.
While he needed no convincing to enter the industry, he said a system like this would have helped him to start his chosen career sooner.
Loading form…
Posted , updated