The future seems to promise a great collection of trucks and SUVs. While most of these will be EVs and hybrids, they still offer outstanding performance, practicality, and reliability like their ICE-powered counterparts. For the 2024 model year, we expect more and better iterations from manufacturers with the 2024 Toyota Tacoma, 2024 Toyota 4Runner, and 2024 Kia EV9.
While some vehicles will have new platforms, some will be redesigns of existing models. The downside is that the prices will continue soaring with all the improvements. However, this means we get to enjoy the best of what automotive manufacturers can offer. Here are a few 2024 trucks and SUVs that are worth waiting for.
10

2024 Chevrolet Equinox EV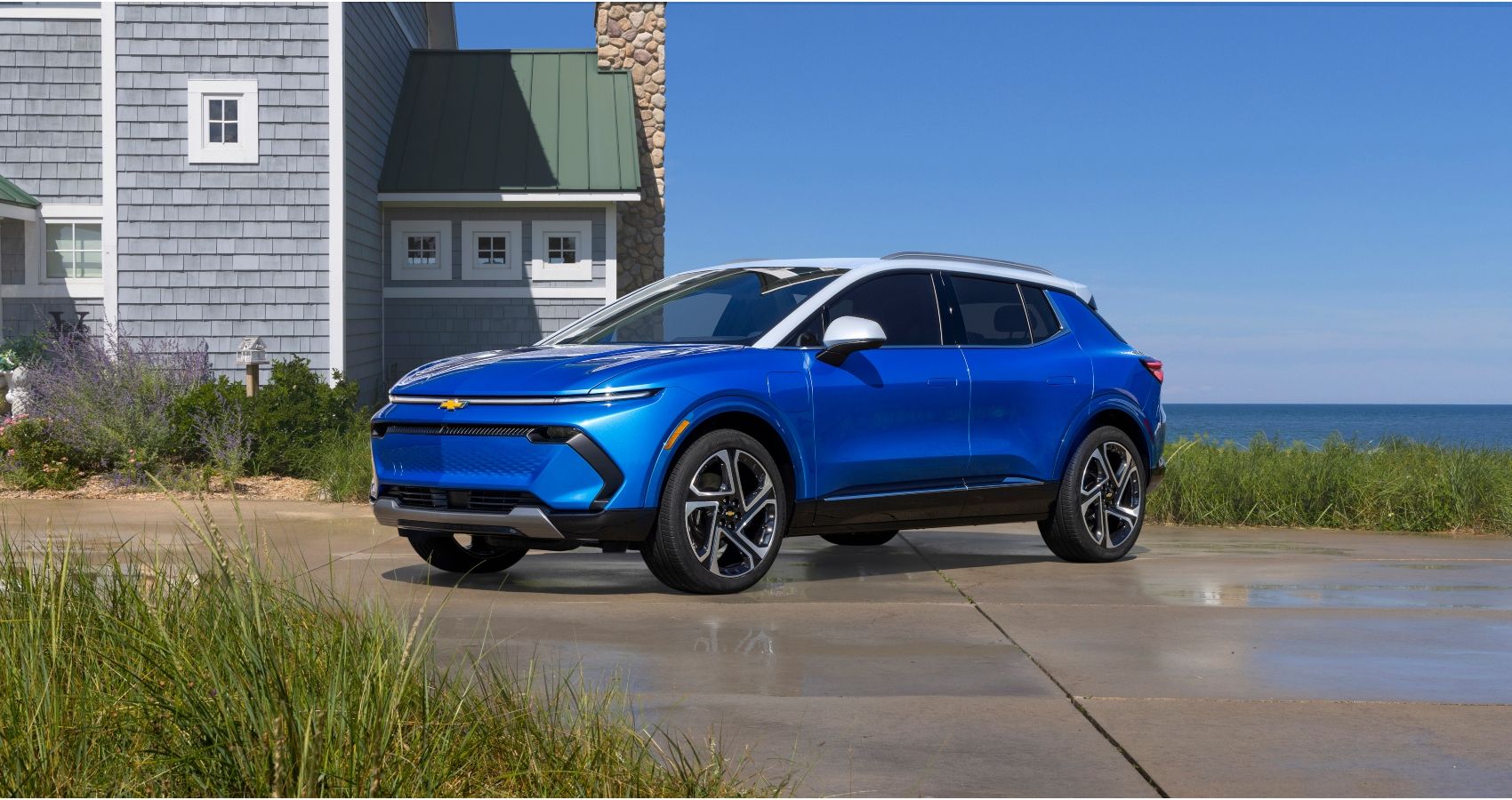 Even though it uses the Equinox name, the 2024 Equinox doesn't have much in common with the current compact SUV. The main difference is the powertrain, in which Chevrolet swaps the ICE power for electrons. In addition, the Equinox EV has a unique exterior style that blends traditional design cues with futuristic touches.
Chevrolet will offer two models of the Equinox EV, a front-wheel drive model with 210 hp and 250 miles of range and an all-wheel drive model with 290 hp and 300 miles of range. The interior of the Equinox EV has plenty of technology, including personalized ambient lighting and a massive 17-inch free-form display.
9

2024 Honda Prologue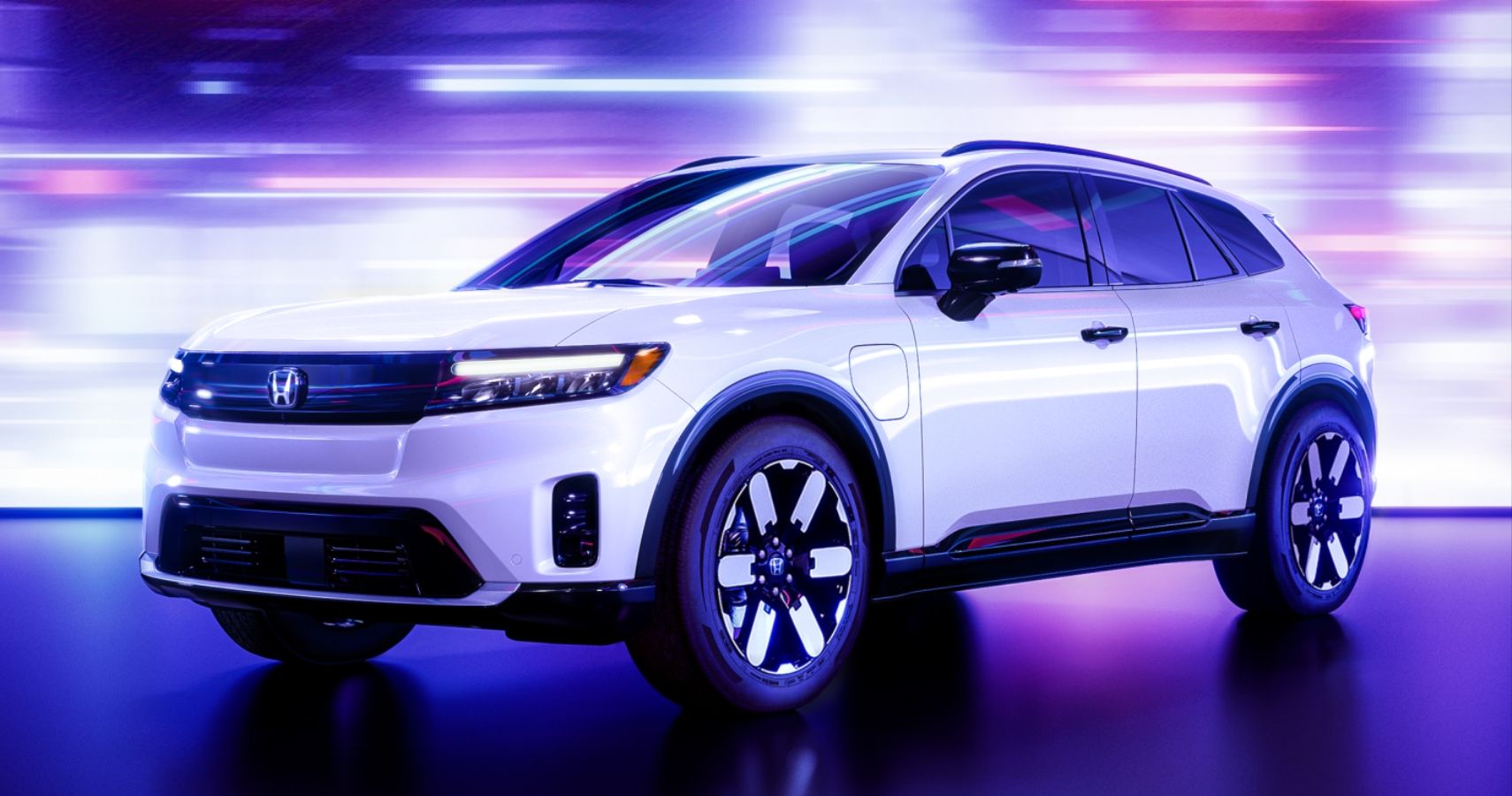 The Prologue marks Honda's second attempt at an EV after the Clarity sedan. Honda promises to offer a competitive SUV with the Prologue, thanks to their partnership with General Motors. While we don't know much about the driving range and powertrain, there's much to decode about its interior components and styling.
It will share its dimensions with the Passport, but it will sit above the CR-V. The Prologue has an understated exterior with simple LED lighting elements, a panoramic sunroof, and 21-inch wheels. The interior of the Prologue boasts a clutter-free center console, a streamlined dashboard design, and an upright tablet-style infotainment display.
Related: Here's What Happened To Lisa Kelly From 'Ice Road Truckers'
8

2024 Ram 1500 Revolution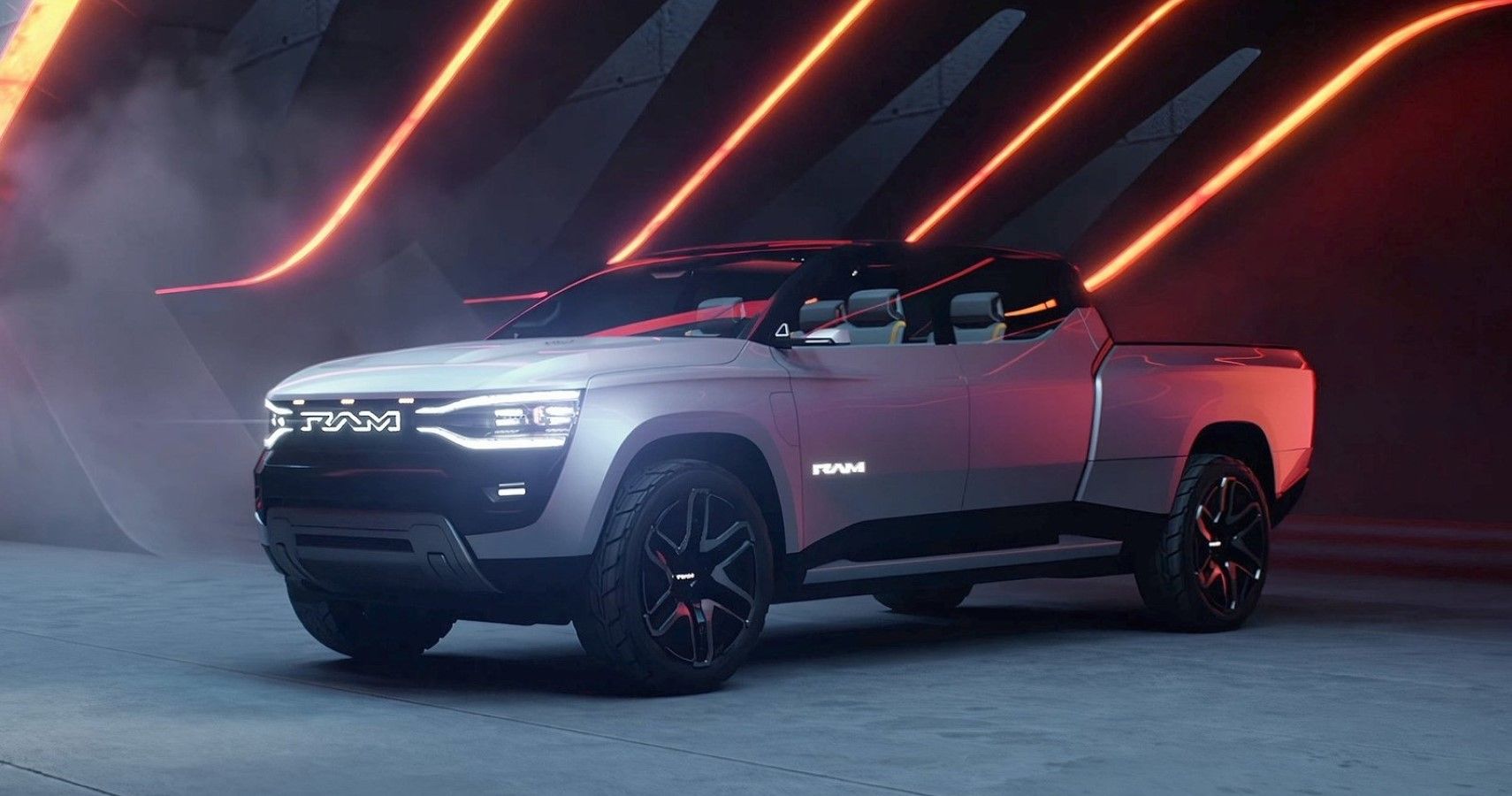 Ram also promises to deliver a fully electric Ram 1500. The new model aims to compete with the Ford F-150 Lightning, Chevrolet Silverado EV, GMC Sierra EV, and the Rivian R1T. Like its competitors, the 1500 retains a body-on-frame chassis and enough LED lighting to light an entire street.
In addition, the 1500 Revolution promises ample passenger space and a foldable third row. That will be a first for a pickup truck. Ram aims to ensure that the 1500 Revolution offers a driving range of 500 miles and tow more than 10,000 lbs.
7

2024 GMC Hummer EV SUV
Like the truck, the Hummer SUV is a reimagining of one of the best off-road machines of the last century. While the Hummer brand now sits under the GMC lineup, it retains its remarkable off-road abilities and unmistakable design.
The SUV will be impressive, thanks to innovative features, incredible power figures, and advanced technology. Like its SUT sibling, the Hummer EV SUV will have four-wheel steering, enabling it to have the crab mode. In addition, the Hummer EV gets Ultium battery tech that allows it to charge quickly.
Related: When Supercar Meets Truck: Meet The Kenworth Concept
6

2024 Chevrolet Silverado EV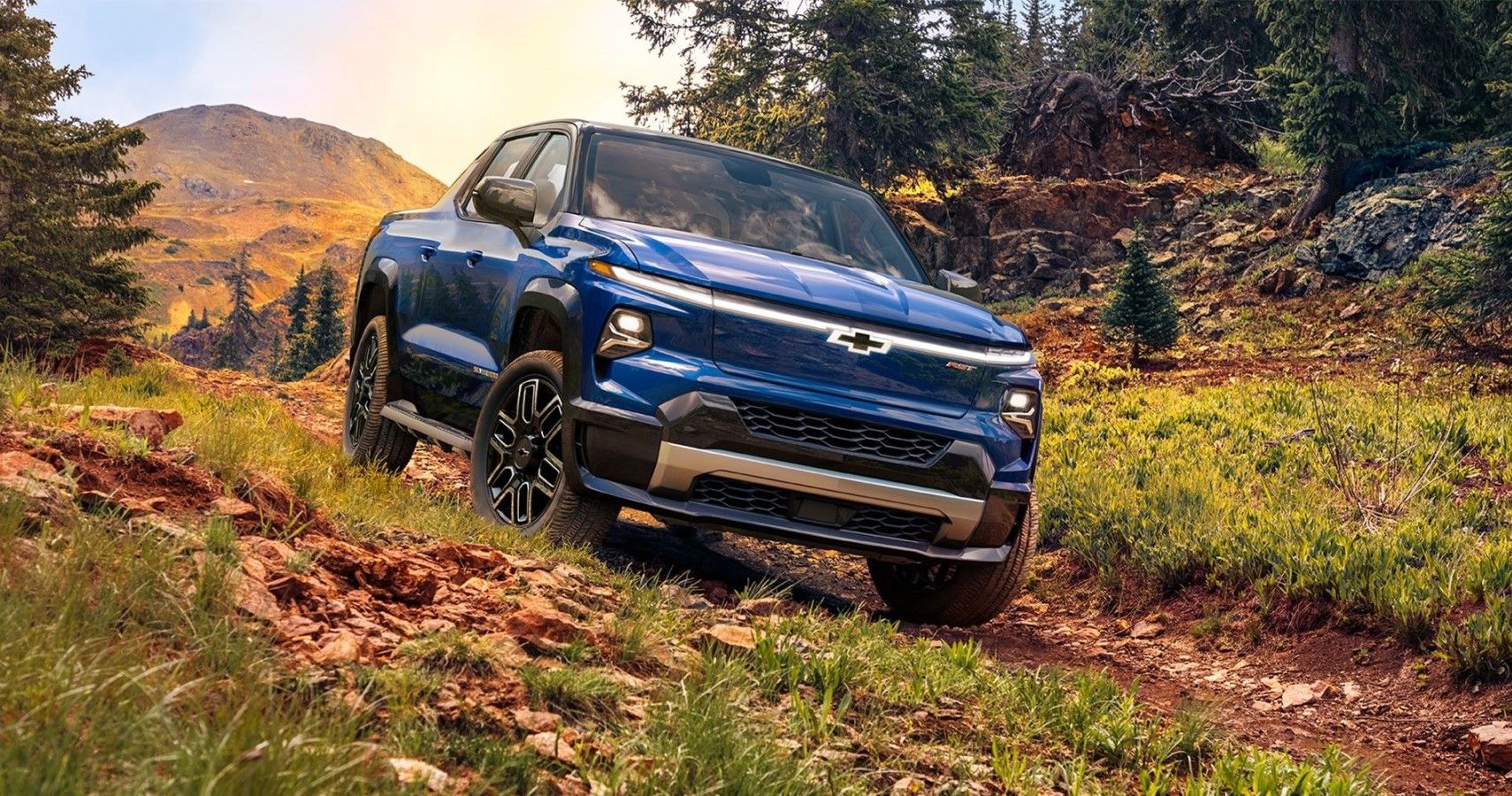 2024 is the year we'll see some of the best electric vehicles. The Silverado EV aims to offer a more classic take on an EV pickup truck. It offers new features like a midgate design that allows owners to fold the wall between the cab and bed for additional space.
Among other unique features will be a large battery pack that will easily deliver up to 400 miles of range. The Silverado EV will have a dual motor setup, producing 754 hp and 785 lb-ft of torque. This will easily deliver a blistering 4.5-second acceleration from 0 to 60 mph.
5

2024 Toyota bZ5X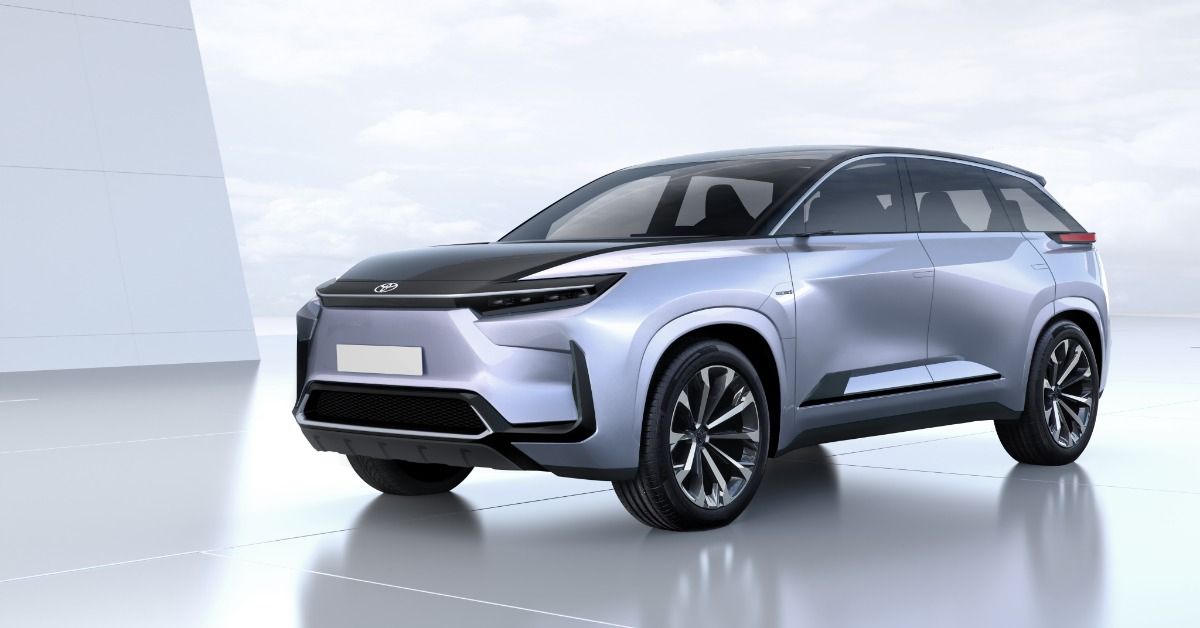 The bZ5X is a larger SUV than the bZ4X. Unlike its smaller sibling, the bZ5X will offer a third row of seats and act as an EV companion to the brand's Highlander. It boasts futuristic and modern exterior looks.
Although Toyota has yet to share the details of the powertrain, the bZ5X will most likely feature solid-state batteries and a dual motor setup. This enables it to offer more performance than the bZ4X. The introduction of the lineup also proves Toyota's commitment to the EV future.
Related: 10 Cheap Trucks That Will Bankrupt You With Maintenance Bills And Repairs
4

2024 Toyota Tacoma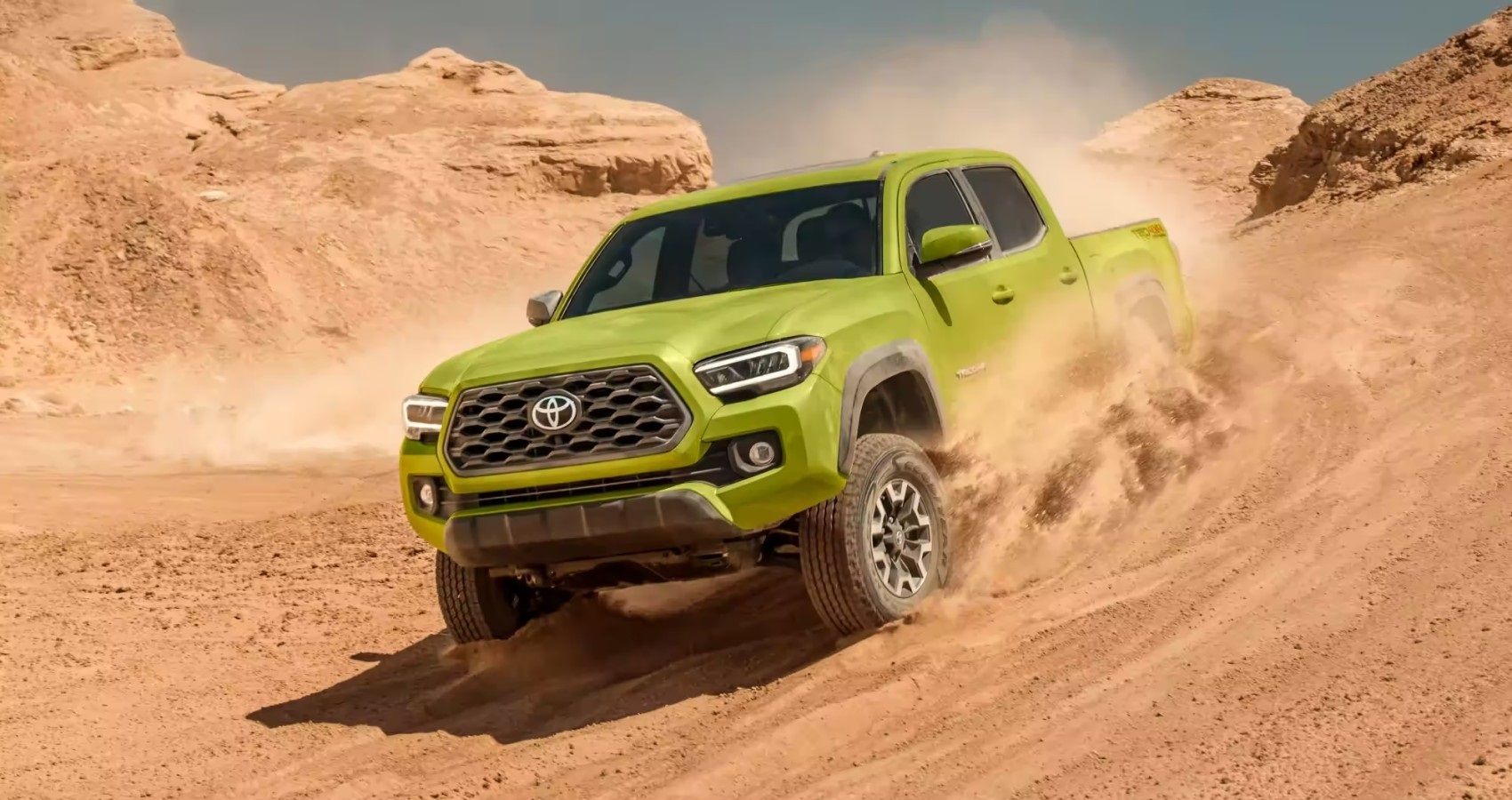 The 2024 Tacoma promises to offer unique styling cues inspired by the redesigned Toyota Tundra. It will also get modern mechanical components, helping it outsell most of its domestic relatives. Since Ford and Chevrolet have already stepped up their game, Toyota plans to bring significant improvements to the table.
The 2024 Tacoma promises a new body on frame platform with a sophisticated rear coil spring suspension. In addition, to combat the F-150 Lightning and Silverado EV, Toyota will introduce an EV known as the Tacoma Electric.
3

2024 Toyota 4Runner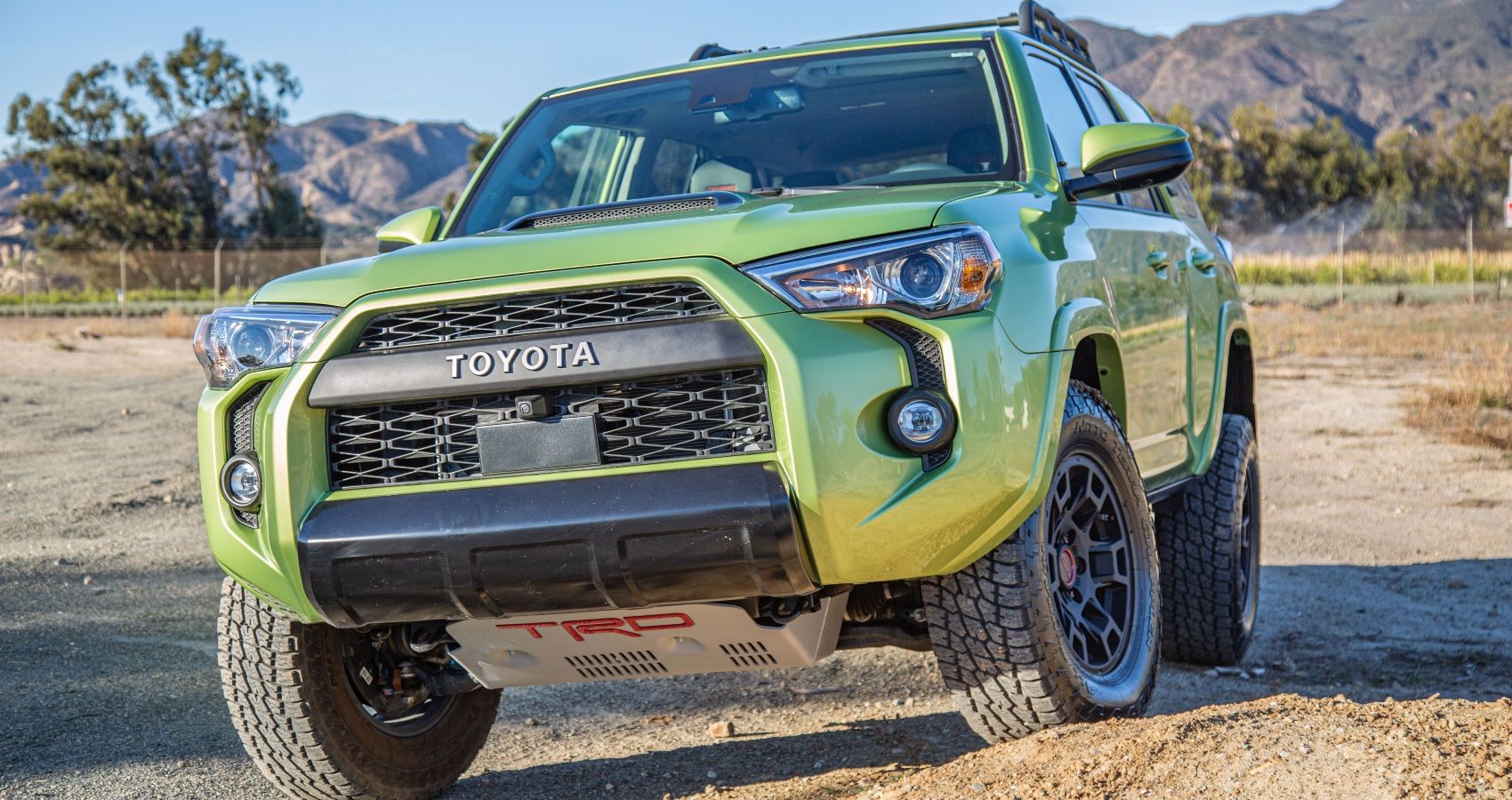 The 4Runner is a fantastic SUV with an old-school truck-like appearance. Unlike most SUVs, the 4Runner boasts legitimate off-road chops thanks to its pickup truck frame. In its TRD Pro trim, the 4Runner has upgraded suspension components, an electronic locking rear axle, knobby tires, and extra under armor.
Its interior boasts ample passenger and cargo space. However, its cabin materials are drab, and so is its engine. The 270 hp V6 is a relic compared to the 4Runner's competition. Despite being a reliable power plant, it consumes fuel at an alarming rate.
Related: 9 Convertible SUVs That Are Actually Badass (1 We Wouldn't Be Caught Dead In)
2

2024 GMC Sierra EV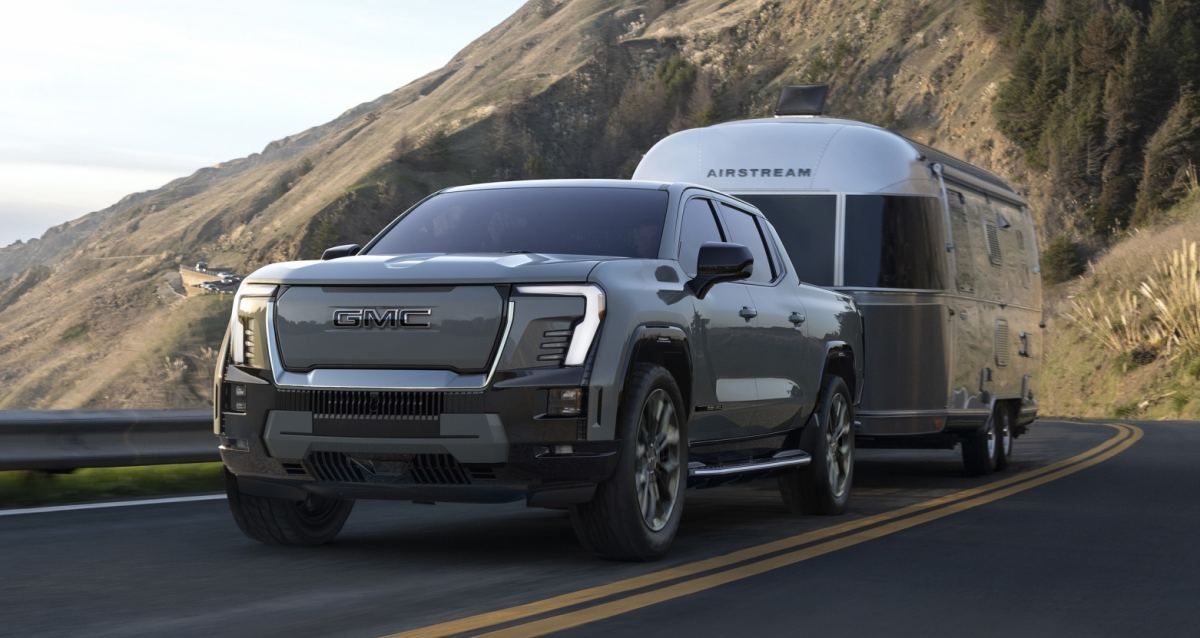 Besides launching the over-the-top and humongous Hummer EV, GMC plans to add another truck to its lineup. The 2024 Sierra EV aims to compete with the F-150 Lightning and Silverado EV. It will also be a more utilitarian choice.
The first Sierra EV will be the Denali Edition 1, a highly luxurious pickup truck. It will have a dual motor setup, producing 754 hp and 785 lb-ft of torque. With this performance, it will quickly accelerate from 0 to 60 mph in 4.5 seconds, tow up to 9,500 lbs and deliver 400 miles of range. The downside is that it's likely to cost over $100,000 – a steep price for a utilitarian pickup truck.
1

2024 Kia EV9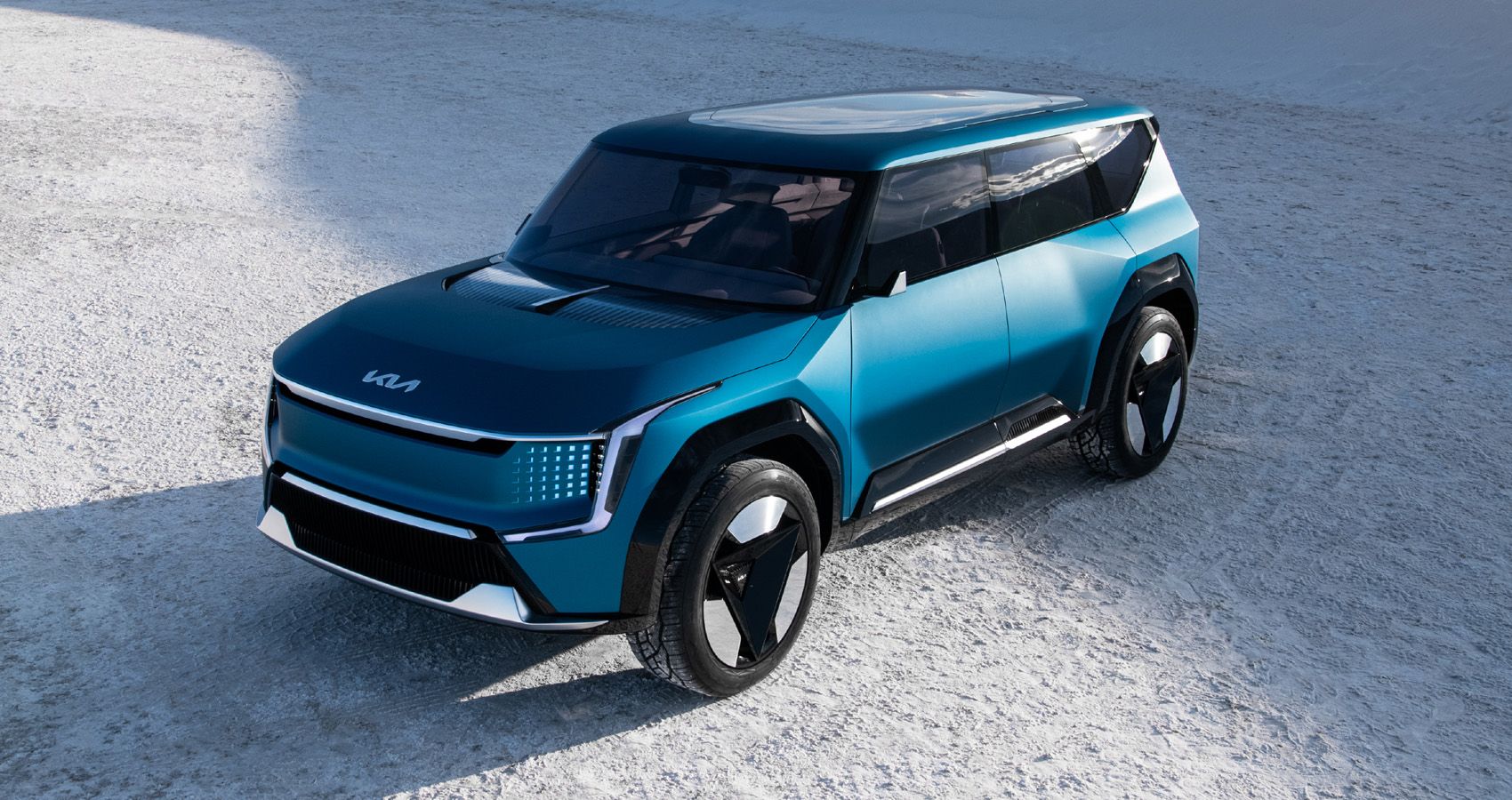 Kia aims to transform its entire lineup into something more electric. The EV9 SUV is one of the new offerings from Kia. It seems to be as large as the current Telluride, but offers an all-electric power plant. It shared its platform with the Hyundai Ioniq 7.
While it's still undergoing rigorous testing, the EV9 promises to push the limits of durability. That's by going through a grueling selection of surfaces, roads, and tracks. Despite not having much information about the EV9, we're confident it'll be a great competitor to most large electric SUVs.